Report by Bong Tan
Miss Supranational Organization's President Gerhard Parzutka von Lipinski excitedly announced today that the Miss Supranational 2019 finals will be held on December 6, for the first time, in the beautiful province of Silensia, Poland.
Around 80 gorgeous women all over the world will compete for the coveted title of Miss Supranational 2019. Reigning supra queen Valeria Vasquez will grace the event and crown her successor.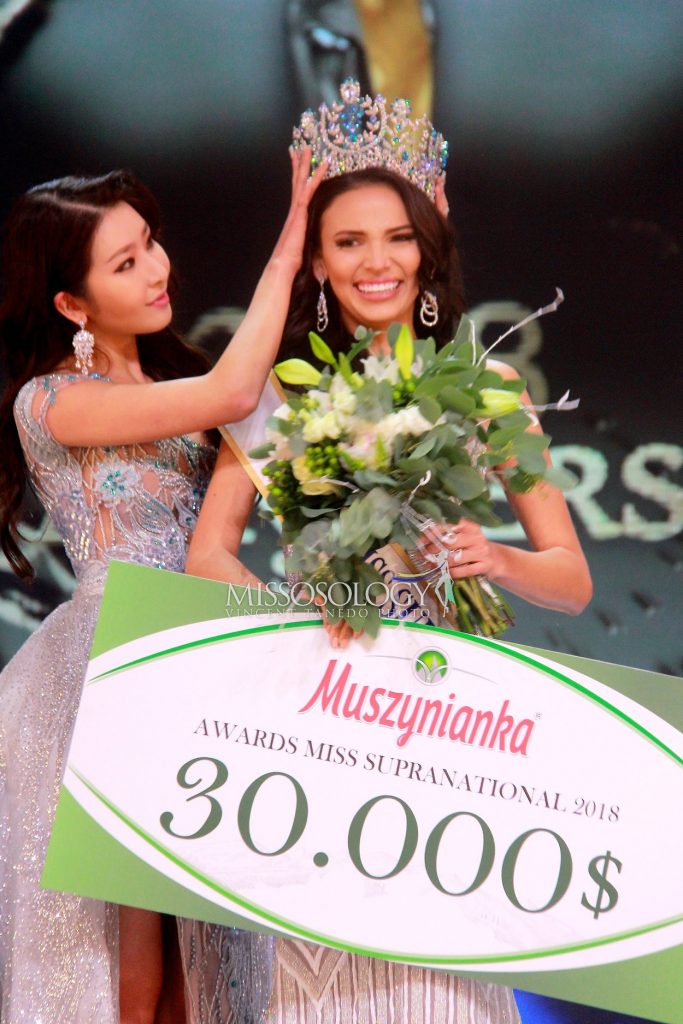 "This year we will showcase to the world what Silesia Province is all about and I am delighted to bring the Miss Supranational Competition here for the first time. Expect to learn more about the beauty of this province and the many tourist attractions such as the Industrial Monuments Route, which represents the industrial heritage of this region," says Parzutka von Lipinski.
Expect another supra exciting and breathtaking finals night, as the pageant will be telecast to viewers in more than 140 countries.
Check out their promotional video below: