With a combined judges and public vote final score of 4.050, our Timeless Beauty 2016 4th runner-up is Miss Universe Mexico, Kristal Silva.
Kristal first competed in Miss Earth in 2013 where she placed in the Top 8. Despite being considered a diamond in the rough back then, she managed to exceed expectations and was even considered by Missosology as the best in evening gown back then.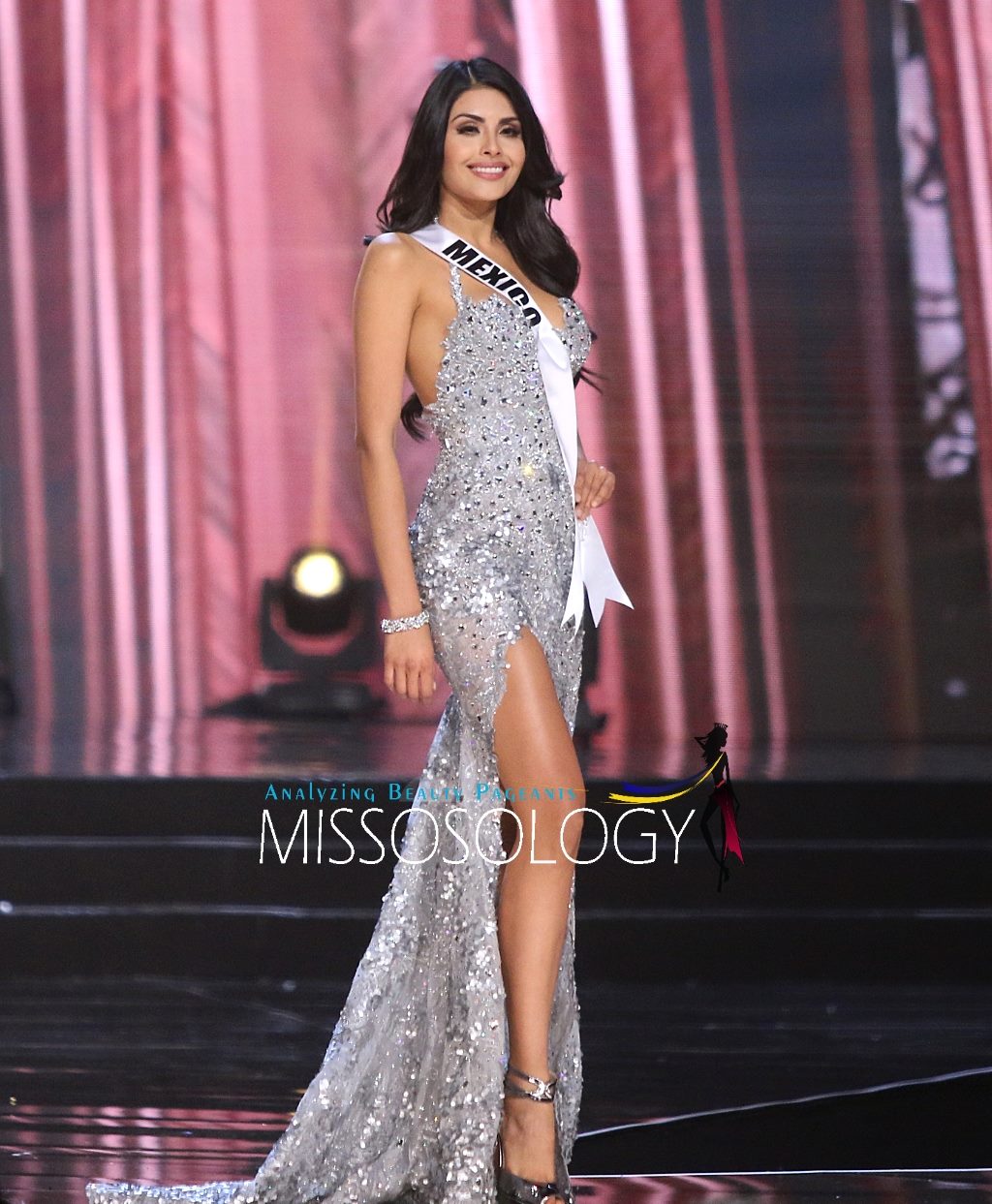 5th place: Mexico Universe – Kristal Silva
Judges average score (70%): 3.750
Public vote score (30%): 4.750
FINAL SCORE: 2.625 + 1.43 = 4.050
Fast forward to 2016, Kristal came back to the international pageant scene stronger. She was shining throughout the 65th Miss Universe finals and was definitely looking like a polished diamond in her silver evening gown.
In 2013, she finished in the Top 20 of Timeless Beauty. Now, with her impeccable performance in Miss Universe, Kristal is now etched in the hearts of pageant fans as she finished in fifth place in Missosology's Timeless Beauty 2016. Missosology.Org