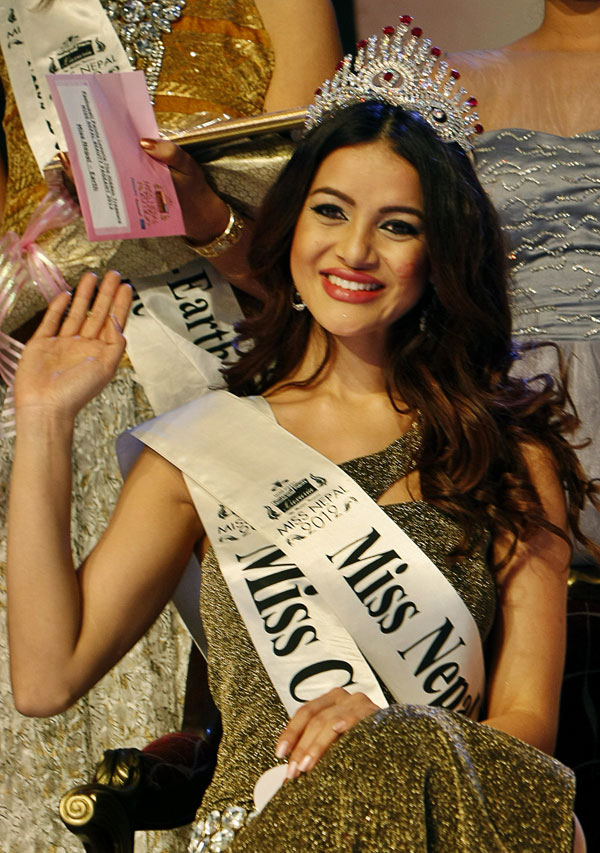 If there is any spectacular success story in the world of pageantry for the year 2013, one can't find it in Venezuela or the Philippines. SEE COMPLETE RANKING HERE! While the two countries decided to split the four crowns among themselves, a tiny Himalayan federal republic nation can actually boast the greatest leap in the Big4 ranking. Nepal, the cradle of Buddhism and home of the highest point on earth, jumped to an amazing 22 ranks up since the Big4 Ranking began in 2010 where it was then ranked as 138th. But a series of amazing performances by Nepali beauties allowed the country to leap to the current 114th rank.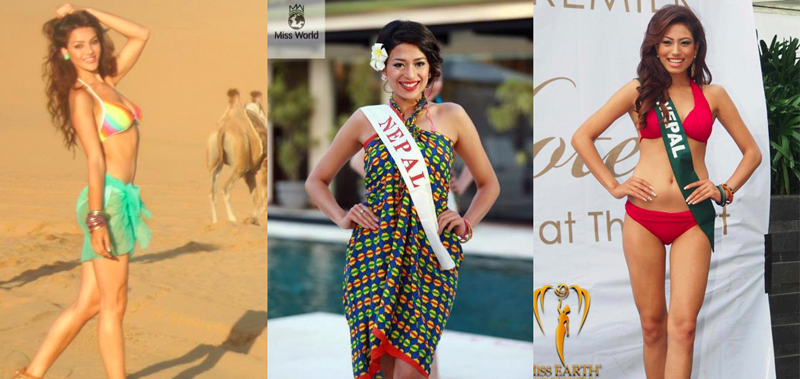 The Shresthas – Shristhi, Ishani and Nagma
Nepal largely benefitted from its Miss World performance.  Shristi Shrestha Chitwan landed on the semis of Miss World in 2012 and in 2013, Ishani Shrestha gave Nepal its highest placement at the pageant after landing in the Top 10. At Miss Earth, Nagma Shrestha's beauty shone through allowing her to penetrate the Top 8.
The country though has some challenges. It is yet to crack the code of Miss International and it hasn't participated at Miss Universe yet. The sudden ascent of Nepal at the ranking is an encouraging sign though. It is giving us all  a glimpse of what this small country can do in the future. The beauty pageant renaissance for Nepal should be in the offing.