The epicenter of the pageantry world is slowly shifting away from the Latin American region and there are many contributing factors as to why. The first and foremost reason is of economic in nature. Pageants thrive on sponsorships and franchise fees and for that to materialize, pageantry should have a large following in a country and the economy should also be healthy. Unfortunately, Latin American region's economic growth stagnated in 2015 and a 1% percent recession occurred in 2016 before a weak recovery last year. The economic havoc in Venezuela as well as the recession in Brazil may have not dampened the public interest on pageantry but sponsors became hard to come by.
Contrast that to the dynamic Southeast Asia where its major economies experienced sustained growth for the last five years. Sponsorships are aplenty and public interest on pageants are growing. Some countries in the region which we never heard in pageantry before such as Laos, Myanmar and Cambodia decided to join in major international pageants. It is of little wonder that countries in the region with strong pageantry infrastructure such Philippines, Thailand and Indonesia are doing well on Big5 pageants lately.
The problem of the Latin American region has also been exacerbated by the retirement of Osmel Souza from the Miss Venezuela organization a few weeks ago. Everyone knew that such day will come but nobody expected that it will be that soon. Osmel's retirement does not augur well to the future not only of Venezuela and of the Latin American pageantry scene in general. After all, Venezuela has been the torch bearer of the pageantry in the region.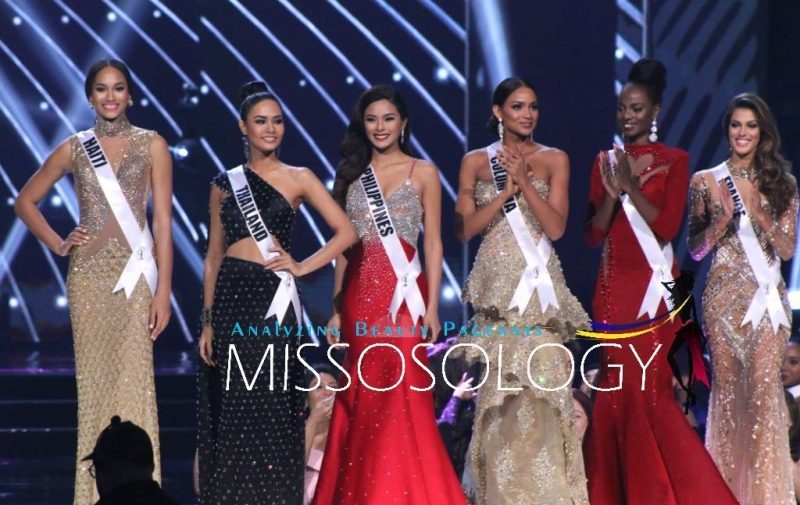 Another reason is that almost all major international pageants, save for Miss International, have changed their strategy in selecting their semifinalists. Miss Universe last year has decided to change its format such that only 4 candidates from three regions (Americas, Europe, Asia Pacific and Africa) get a semis slot. Other major international pageants may have not officially announced their format but based on who made it to the semis, the format, like that of Miss Universe, appears to prevent the Latin American region from dominating.
Still, it is not easy to discount the entire Latin American region. It is worth reminding that Mexico is the first runner-up at Miss World 2017 while Colombia placed second at both the Miss Universe 2017 and Miss Supranational 2017 pageants. What we could be probably see in the next five years is that the winners will be from another region especially that Venezuela may no longer be a strong as before. Analysts however warned that the vacuum left by Venezuela may be filled by Mexico and Colombia instead of countries outside of Latin America. For now, it is safe to say  that Latinas could not be as dominating in major international pageants like they used to but the region will continue to be as pageant crazy as ever. Missosology.Org